About us
We charter sailing yachts from our own base in Marina Betina - Murter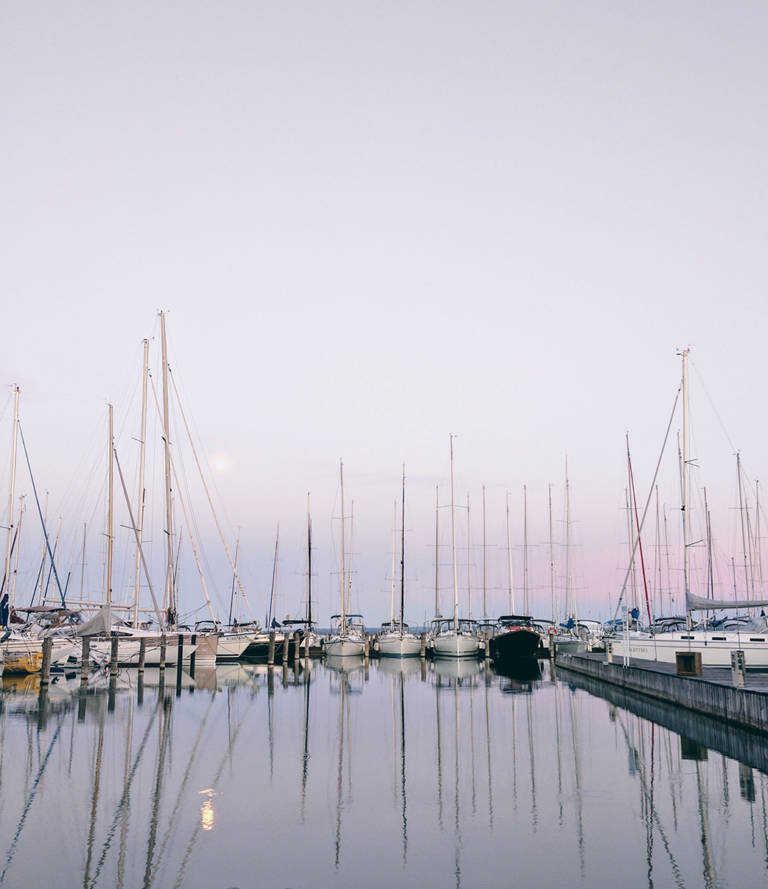 Our programme
Catamarans & Monohulls
Monohulls from 32' to 50' and catamarans from 38' to 42'
Visit our fleet, make your choice or contact us for further advice !
Our Focus
Charter & Training
We will be happy to advise you on your next charter holiday and put together possible cruise plans - get in touch with us !
If you do not yet have the necessary licence or if you need some additional practice in navigation, then we are the right partner for you - details here.
And more yachts are added regularly
Employees + support staff
We are all concerned about your needs so that you can enjoy your holiday relaxed and come back to us in the future